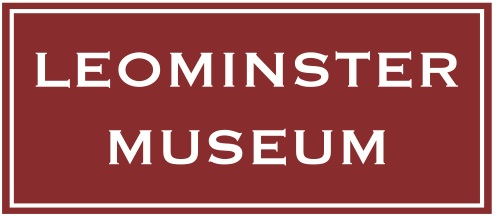 ---
Leominster Museum
AT LAST!
Re-opening for 2021 on Thursday 1st July.
Can we help your Research?
Part of our service to the public is to assist, where we can, with research on particular queries relating to our collections or the local area.
However, please bear in mind that the Curator, like all the rest of our staff, is a part-time volunteer with other commitments, so we cannot always respond quickly.
If there is something you think we may be able to help you with, please fill in the Research Enquiry form (available from the Downloads page) and leave it at the Museum or email it to us via our Contact page, or simply put your query in the Message box of the Contact page - being sure to select the Research Enquiry subject in either case.