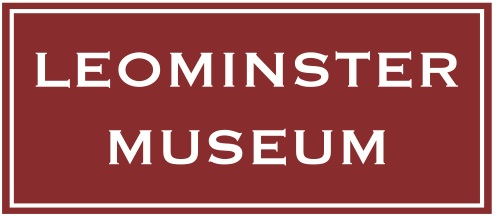 ---
Leominster Museum
AT LAST!
Re-opening for 2021 on Thursday 1st July.
To get in touch with us please fill in the form below and attach any completed form, or other file, if relevant. We will get back to you as soon as possible, but please bear in mind that we are all part-time volunteers.
Please be careful to choose the most appropriate Subject from the dropdown list for your query. This choice determines which of our volunteers will receive your enquiry, and hopefully be best placed to deal with it.