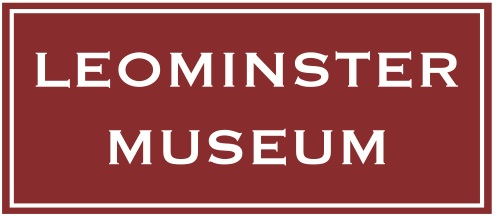 ---
Leominster Museum
AT LAST!
Re-opening for 2021 on Thursday 1st July.
Donating objects
If you have something that you think would be of interest to the Museum and you would like to offer it as a donation for the collection, the Curator would be happy to discuss this with you. Please use the Contact page to tell us about what you have; make sure to choose "Donation – Objects/documents" from the Subject dropdown list on that page.
We are grateful for donations, but our desk volunteers cannot accept items at the Museum without prior arrangement. Our policy is to accept only items which:
do not duplicate things already in the collection and

relate specifically to

Leominster and its local area or

people who live(d) in Leominster or its local area.
If we are not in a position to accept your offer, it is possible that we may be able to direct you to another museum, archive or gallery.
Please note: We cannot accept for the collection any items donated anonymously, or without a provable connection to the Leominster area . Any such objects will be disposed of or destroyed.