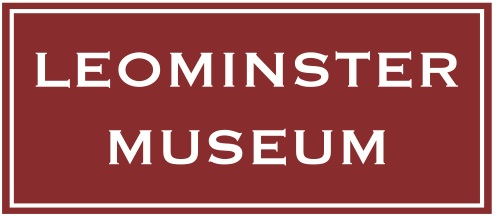 ---
Leominster Museum
AT LAST!
Re-opening for 2021 on Thursday 1st July.
Downloads
From this page you can download a variety of forms, such as
For information on mail ordering publications, please see the separate dedicated page.
All the forms on this Downloads page are available in either PDF or DOC form (see below) – the latter can be filled in on screen before printing and/or re-saving them. You can leave the completed form(s) at the Museum or send them to us by post (see the bottom of this page for the postal address, if a different address is not specified on the particular form).
Alternatively you can save or scan your completed (and signed) form and send it to us via the Contact page using the file attachment facility; but please note that with some forms we shall nevertheless need the original signed hard copy as well: for example
Bank standing order forms, or

Forms where an accompanying cheque is required.
Membership, Friends and Financial Support for the Museum

Application/renewal form for Ordinary Voting Membership

{

Individual

{

Corporate

Application/renewal form for Friends Membership

{

Personal

{

Business

Simple (no changes) renewal form for Friends membership (Personal or Business)

Simple (no changes) renewal form for Ordinary Voting membership (Individual or Corporate)

Bank Standing Order form (for use with any of the above)

Single donation Gift Aid form

Continuous Gift Aid form to include past as well as future donations

Research Enquiries

Research Enquiry form

Volunteers

Volunteer Registration Form

Museum Expenses Claim Form

Charity Trustee Declaration Form