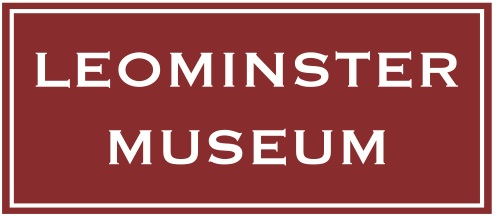 ---
Leominster Museum
2018 Opening Dates: Sat. March 31st to Sat. October 27th
Mon-Sat 10am - 4pm
ADMISSION FREE
Can You Help Us? Are You a Descendent of Willie Noden?
Recently, the Museum ourchased a set of military memorabilia relating to a Leominster soldier, who fought in the First World War. His name was William Alfred Noden (known as Willie). The items include Willie's medals, several military dog tags & a Certificate of Thanks to Willie from the Hereford Citizens' Committee on his return from the fighting.
,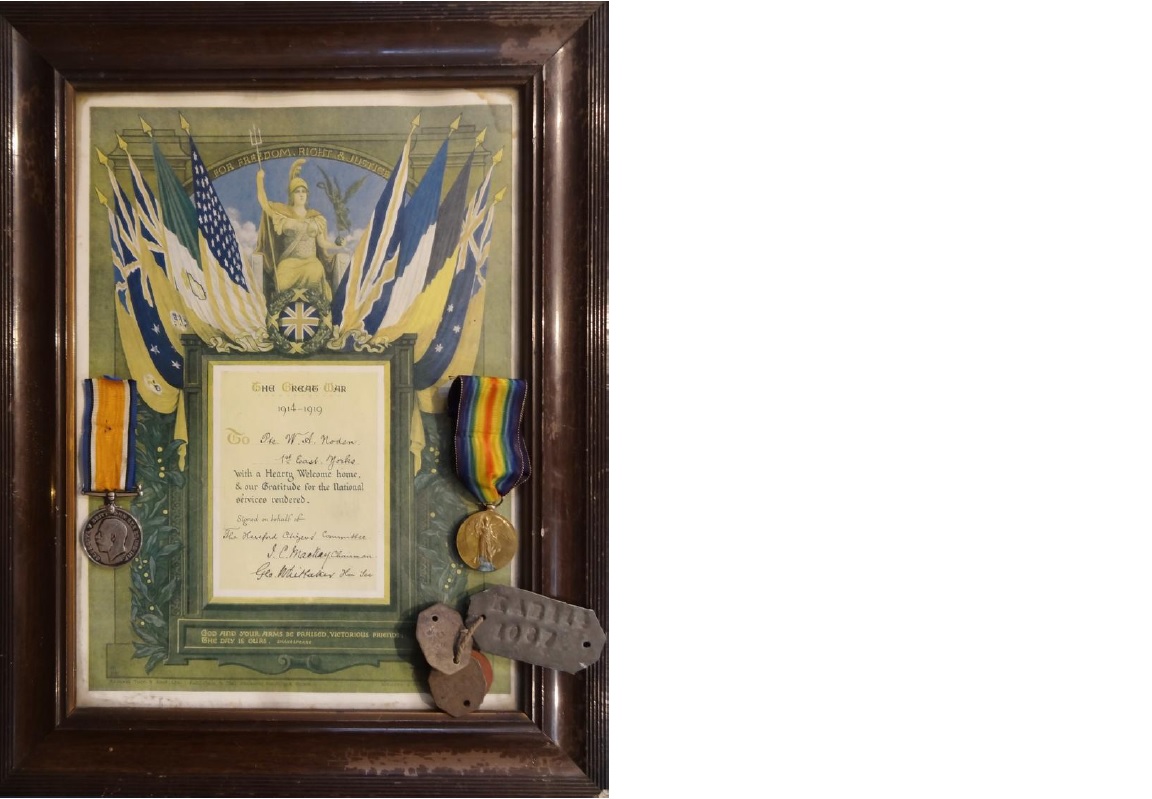 We have already learnt a good deal about Willie from his military records. He was born in about 1895, and trained as a tailor with Bassett & Sons in South Street, Leominster. His family lived in Bargates. He first signed up with the King's Shropshire Light Infantry, but was rapidly discharged from that regiment because of his poor eyesight. Later, he rejoined the East Yorkshire Regiment, and served in France and Belgium from 1916 to 1919. For about six months in 1918, he was a German Prisoner of War, which caused his health to suffer considerably.
We hope to feature Private Noden's story in a temporary exhibition at the Museum later this year., and would love to speak with any of his descendents or relatives! If you are a member of his family, please contact the Museum via our website.
A Wonderful Donation
Yesterday, the Museum was visited by Anne Lindsay, from Dumfries in Scotland. She has given us a large collection of items related to the wedding of Ernest Edward Price & Madeline Sheila Luther, who married in Leominster almost 100 years ago, in September 1922. The collection includes Sheila's wedding dress, headdress & shoes, as well as another beautiful black dress, petticoats, pieces of lace, note books, and her sewing basket.
We are hoping to receive Ernest & Sheila's marriage certificate and other papers soon. It is very special to be given a donation of this kind with the documents that put it into context and help to tell the story behind it.
Next week, the clothes and shoes will be taken to Hereford so that we can get the best possible advice on how to conserve & care for them. We hope to display them at the Museum next season.
Thank you so much Anne!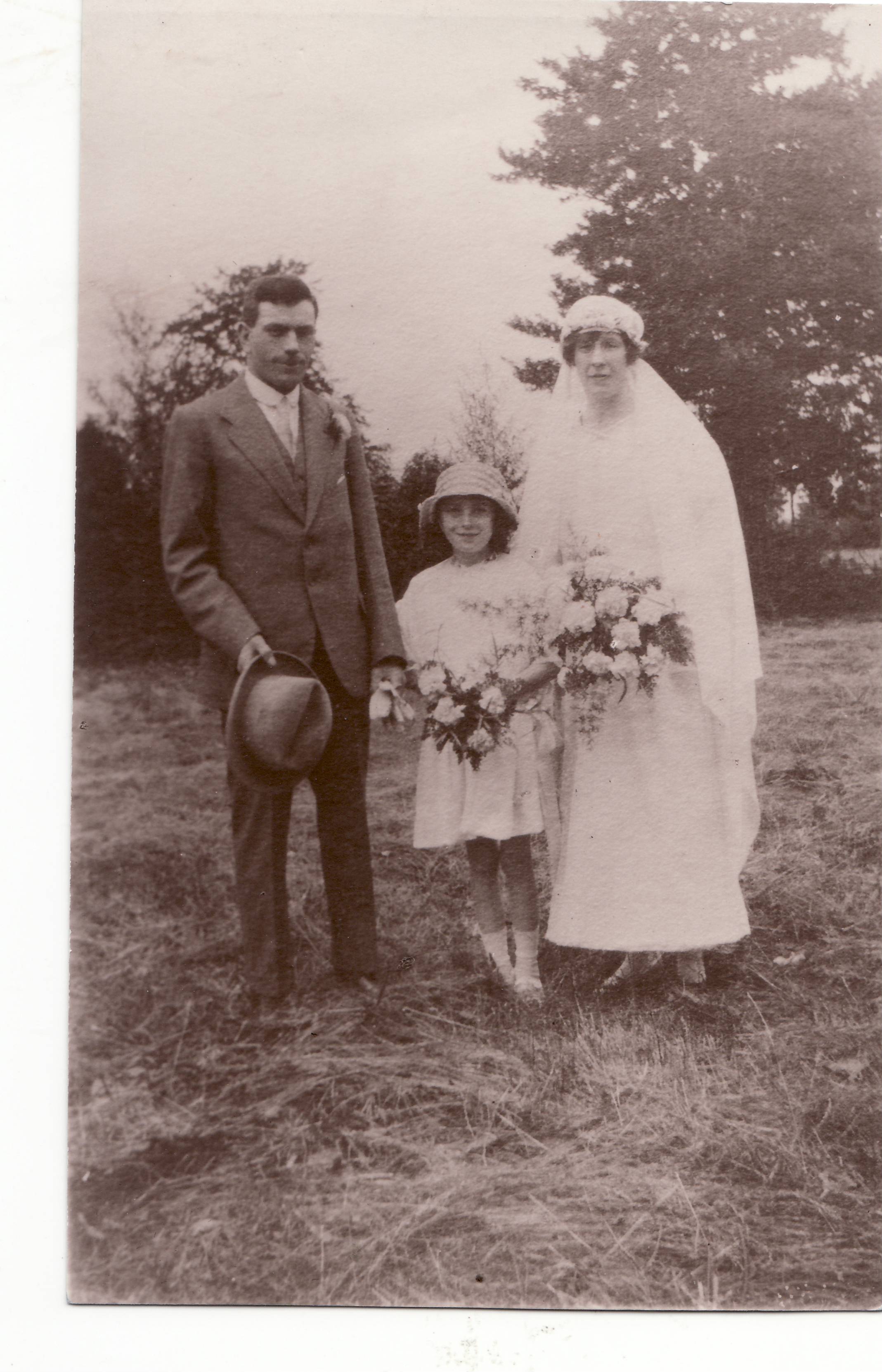 Ernest & Sheila's Wedding