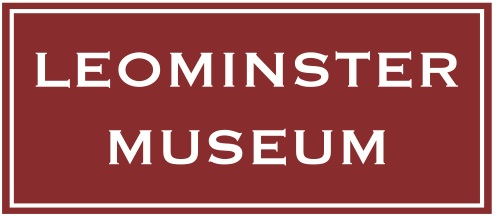 ---
Leominster Museum
2017 Opening Dates: Sat. April 15th to Sat. October 28th
Mon-Fri 10am - 4pm | Sat 10am - 1pm
ADMISSION FREE
A Wonderful Donation
Yesterday, the Museum was visited by Anne Lindsay, from Dumfries in Scotland. She has given us a large collection of items related to the wedding of Ernest Edward Price & Madeline Sheila Luther, who married in Leominster almost 100 years ago, in September 1922. The collection includes Sheila's wedding dress, headdress & shoes, as well as another beautiful black dress, petticoats, pieces of lace, note books, and her sewing basket.
We are hoping to receive Ernest & Sheila's marriage certificate and other papers soon. It is very special to be given a donation of this kind with the documents that put it into context and help to tell the story behind it.
Next week, the clothes and shoes will be taken to Hereford so that we can get the best possible advice on how to conserve & care for them. We hope to display them at the Museum next season.
Thank you so much Anne!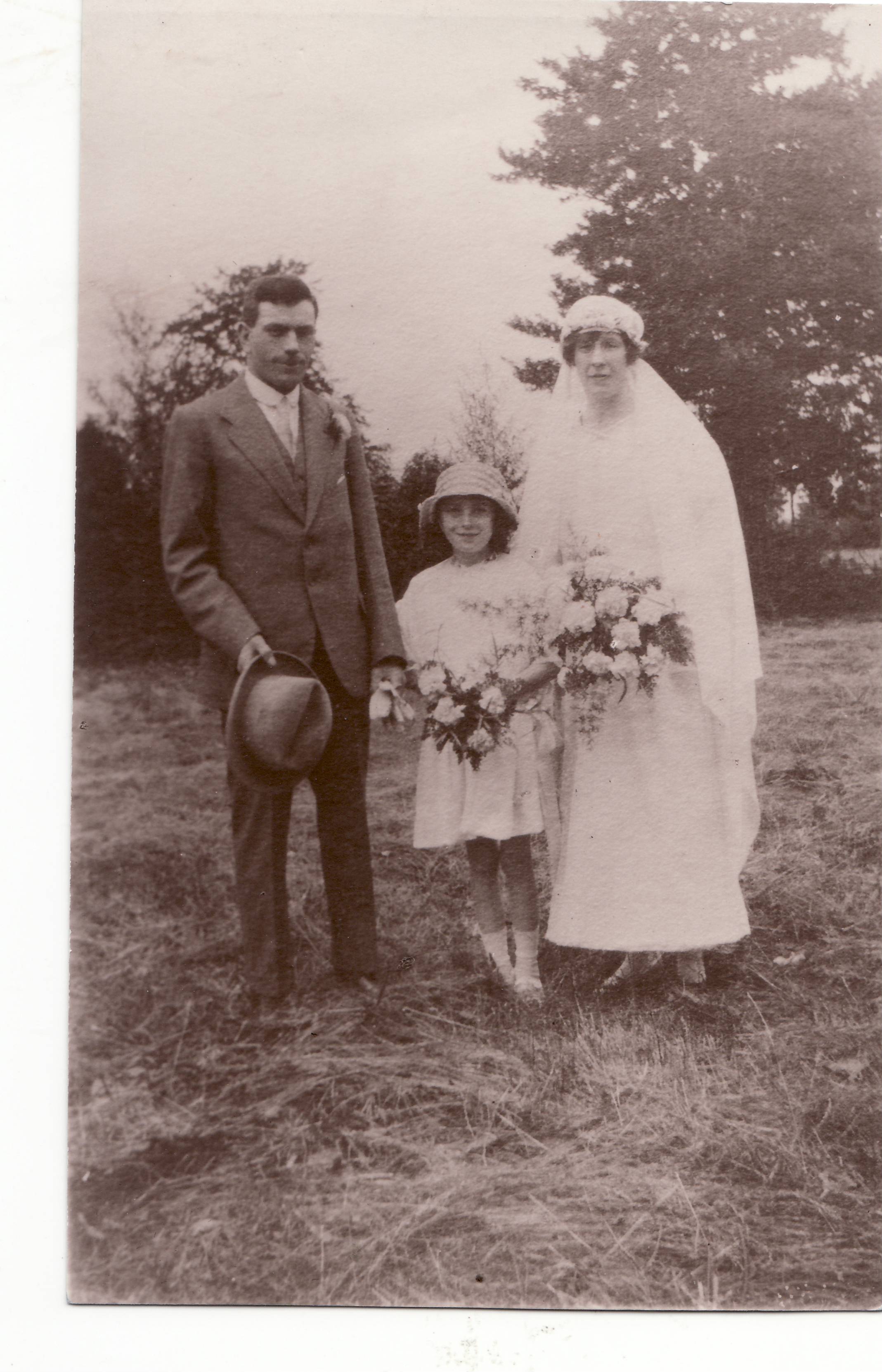 Ernest & Sheila's Wedding