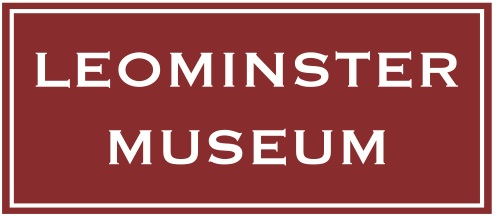 ---
Leominster Museum
AT LAST!
Re-opening for 2021 on Thursday 1st July.
'Adapt and Survive - The Story of Some of Leominster's Landmark Buildings'
The Museum's 2016 season launched in great style on the 26th of March, 2016. Over 70 people came to the party, including Edward Harley, Herefordshire's High Sheriff, with his wife; Felicity Norman, Leominster's Mayor; Geoffrey Crofts, and Denis Turton, one of the Museum's founders, over 40 years ago. Coffee and buns were served, and as usual, the Town Cadets made a great job of handing them round - thank you to all of you! We were lucky enough to have the Leominster Ukelele Band, whose music created a warm & welcoming atmosphere on a disappointingly cold day. We were also very pleased to meet Alex Coppock from Communion Design, who very generously agreed to sponsor our exhibition panels this year.
Our temporary exhibition this year looks at the stories of some of Leominster's most well known buildings, and how some of them were demolished when they had outlived their usefulness, while others were adapted to other uses.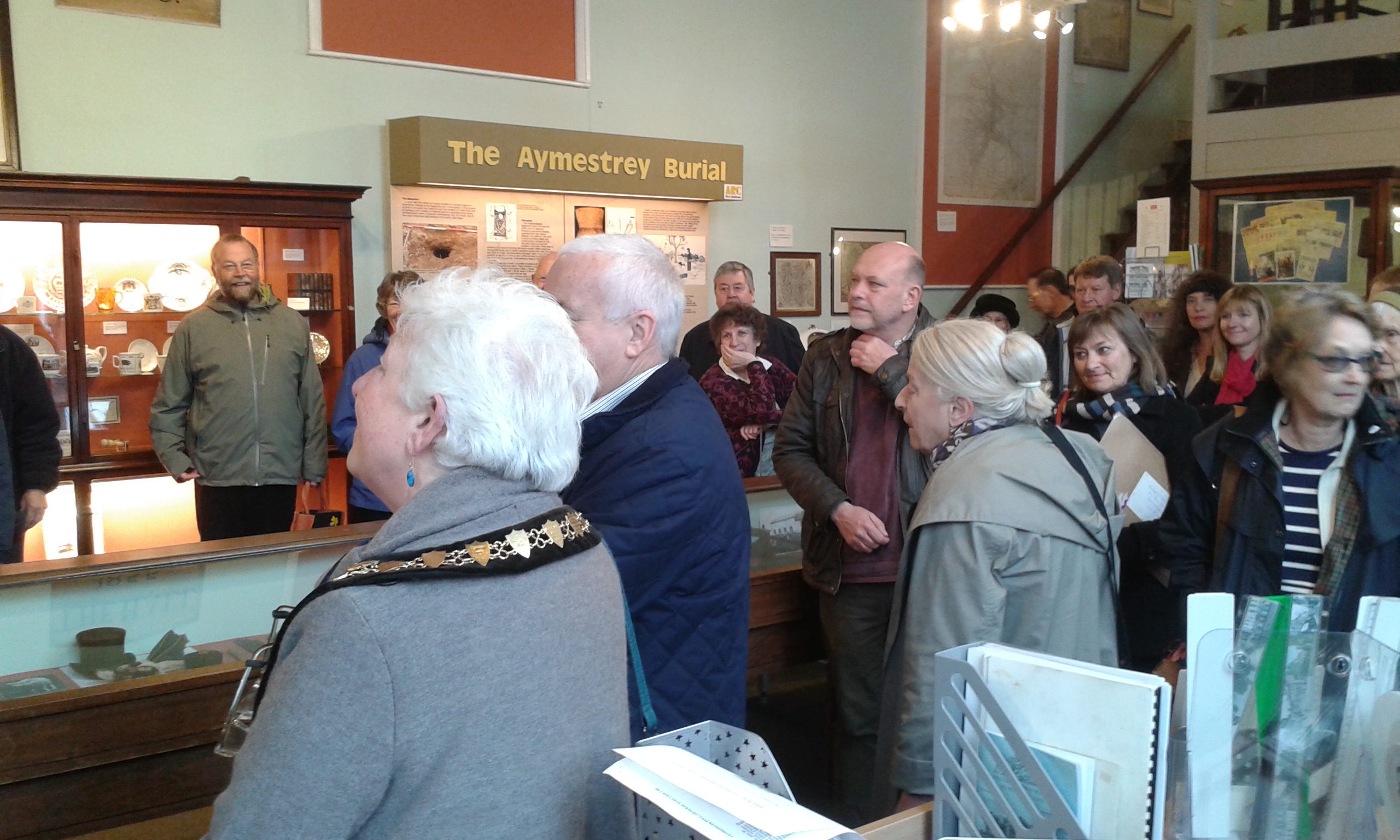 Listening to Speeches at the Launch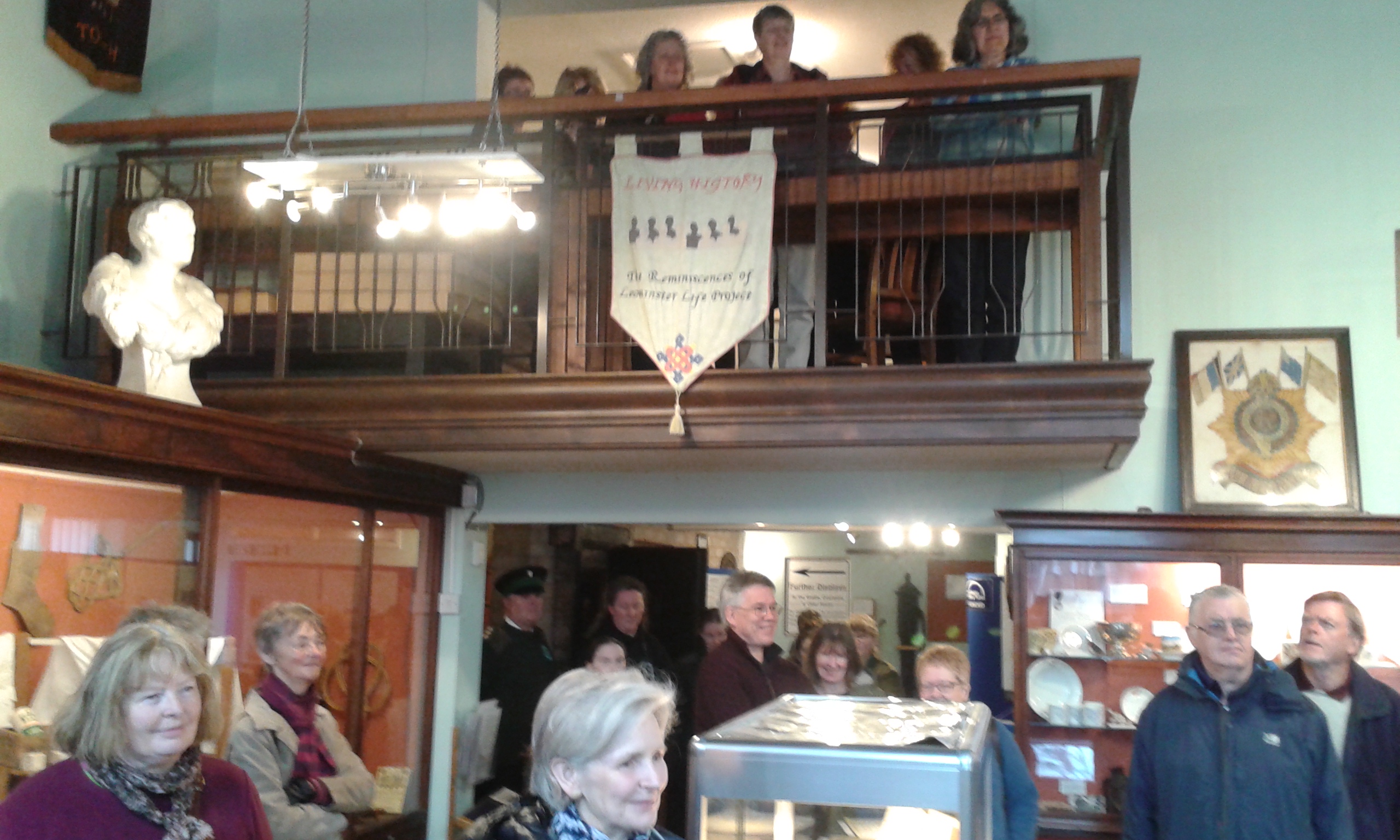 The Leominster Ukelele Band Upstairs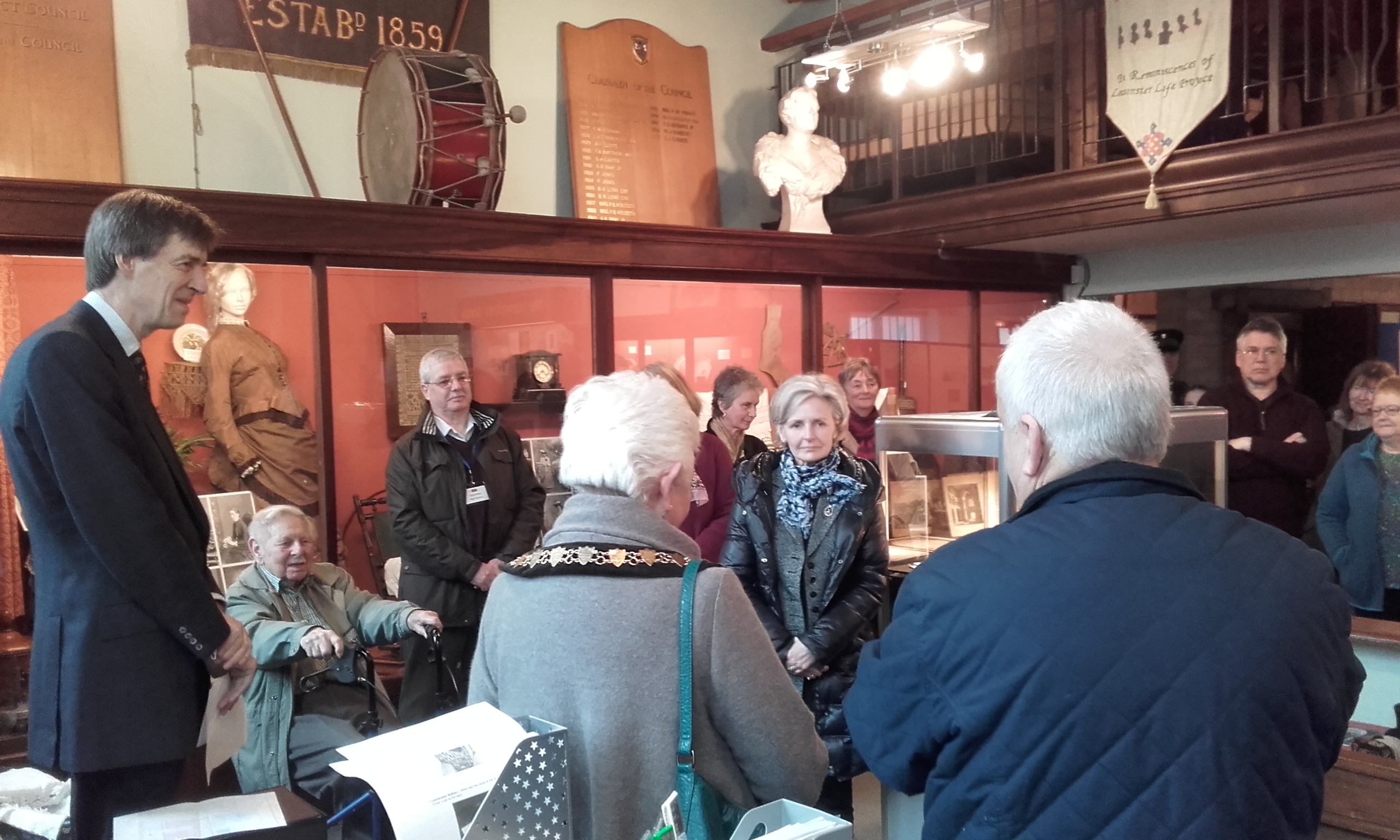 Welcome Visitors - Foreground Left to Right -Edward Harley, High Sheriff of Herefordshire; Denis Turton, one of the Museum's Founders; Felicity Norman, Mayor of Leominster, and Geoffrey Crofts, Chair of the Museum Trustees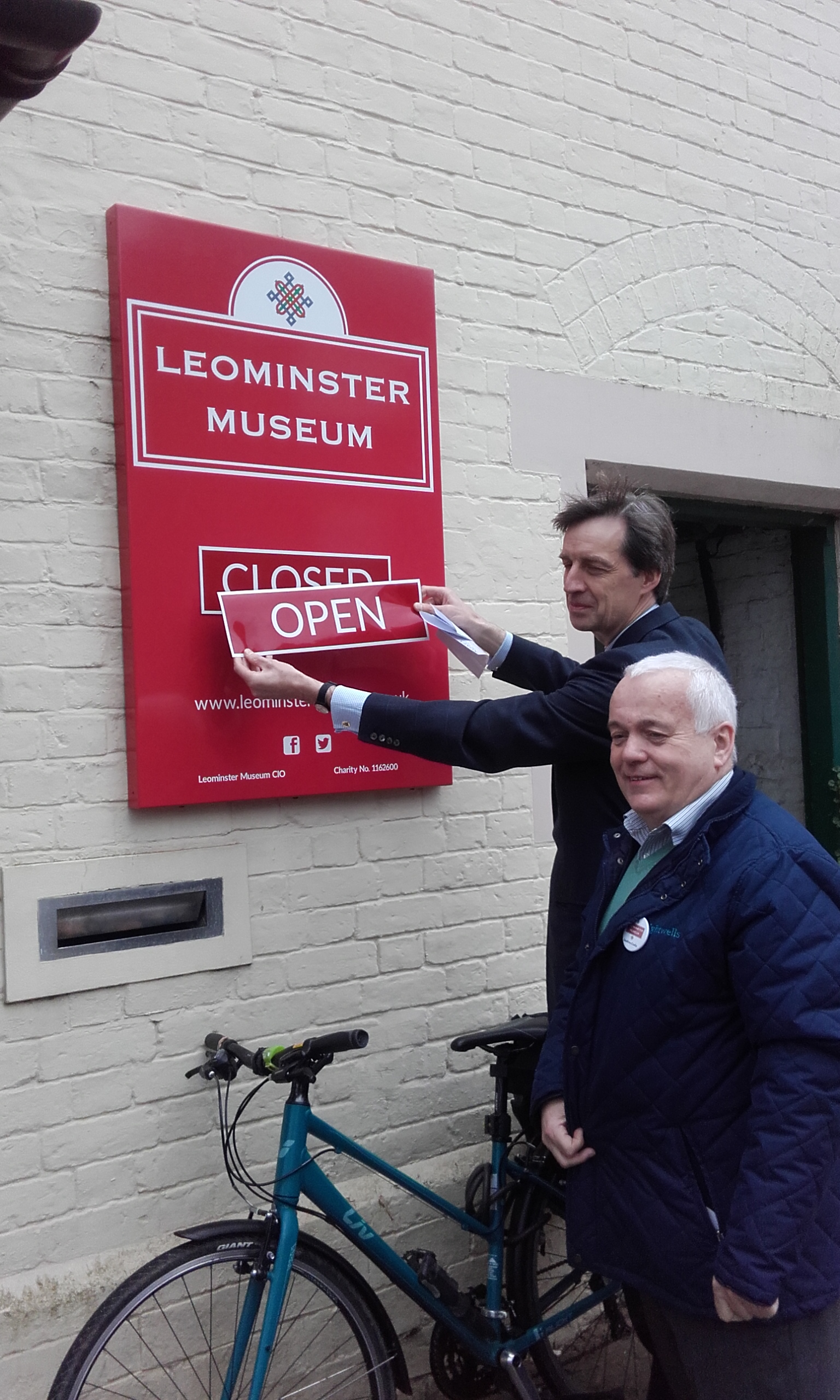 The magnetic OPEN sign is put on our new signboard for the first time!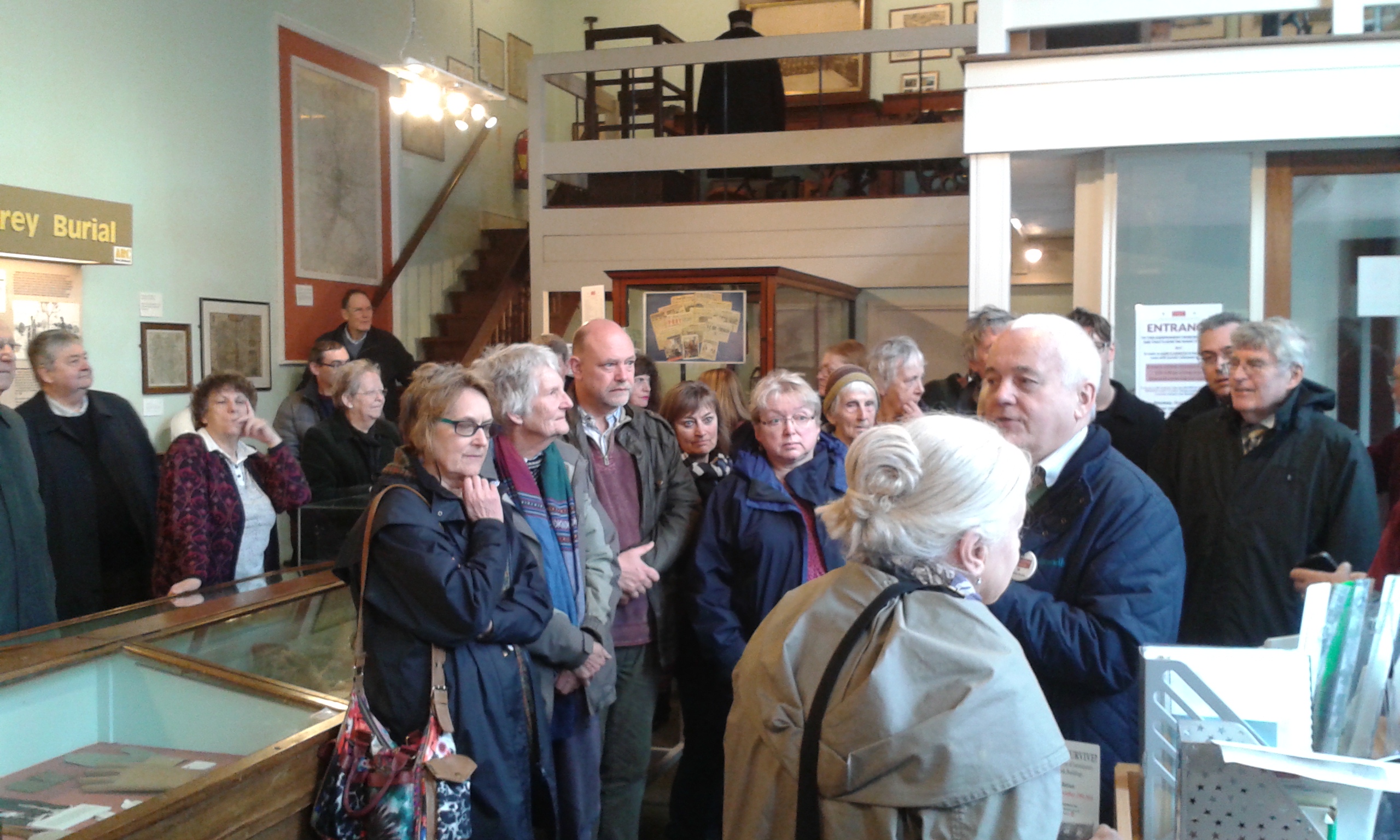 Visitors to the Launch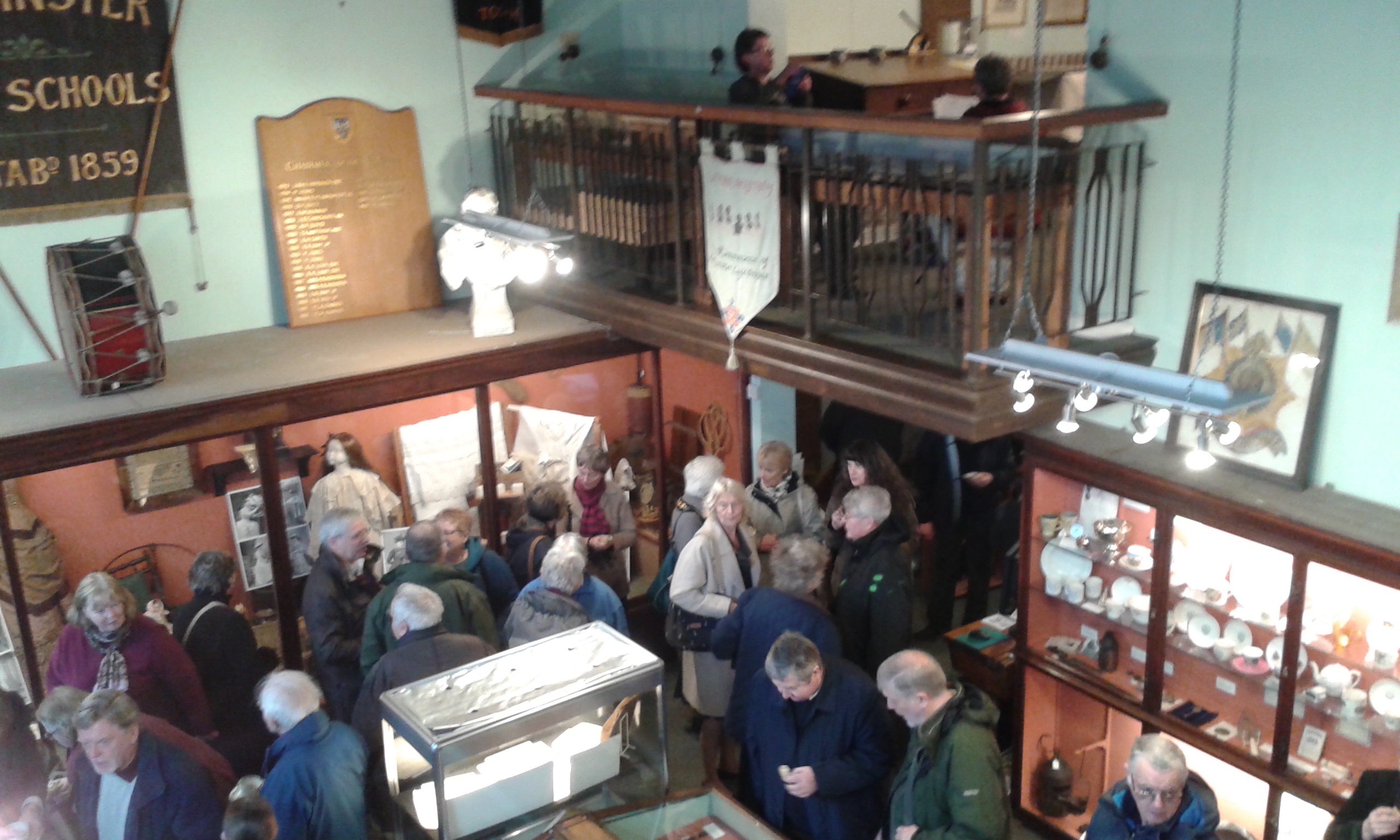 Looking Around