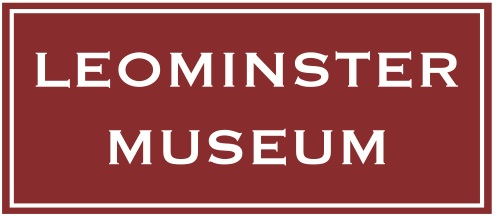 ---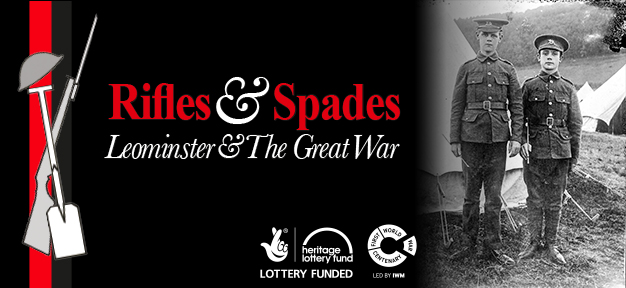 'OUR STORY' EXHIBITION: WHY 'RIFLES AND SPADES'?
On 15 May 1886, William Charles Bevan was born in Ivington. By 1911 he was living and working as a gardener at The Laurels, in Lyonshall. This was a home of John Stanhope Arkwright, Member of Parliament for Hereford (1900 to 1912) and author of the hymn, 'O Valiant Hearts'.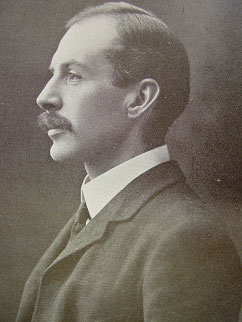 Sir John Stanhope Arkwright
(1872-1954)
(Courtesy of www.cbeale.co.uk)
Bevan became Sir John's head gardener and followed the Arkwrights when they moved to Kinsham Court, near Presteigne. He joined the King's Shropshire Light Infantry, fighting in Belgium and France. During the War, he wrote letters to Sir John, not only telling him about life in the trenches but also giving him firm instructions about the care of the garden at Kinsham.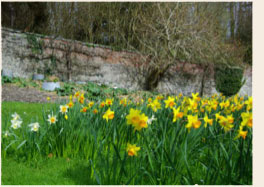 The daffodils for which Kinsham was famed can
still be seen there today

Despite being gassed, Bevan survived and returned to Kinsham where he joined in the Peace Celebrations in 1919. He worked there for many more years whilst his wife, Elizabeth was cook. He died in Hereford in 1974.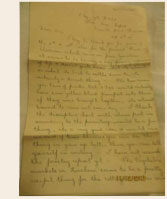 A page of one of Bevan's
letters, kept in Herefordshire
Record Office
(Courtesy of Hereforshire
Record Office)
Writing in 1918, he said "I think things are as black as can be for Fritz, so it may not be a great long while until we shall be able to lay down the Rifle and take up the Spade again..", a thought which must have been in the minds of thousands of young men from Herefordshire, Britain and across the world.

Photo, believed to be of William Bevan, in 1931
(Courtesy of Christine Moore)