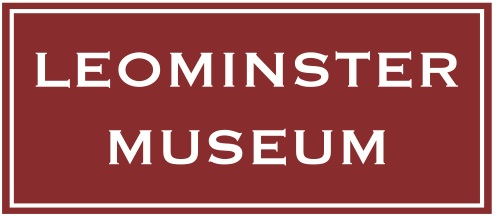 ---
Leominster Museum
2019 Opening Dates: Sat. April 20th to Sat. November 2nd
Mon-Sat 10am - 4pm
ADMISSION FREE
2018 Annual General Meeting
The 2018 AGM of the Museum charity will take place at 7.30 pm on Wednesday 13th June, in the Museum. The meeting is open to all, but only members of the charity (Friends or Ordinary Voting Members) are entitled to vote on resolutions.
We are keen to engage as many of the local community as possible - please come, and even better please sign up as a member of the charity if you have not already done so. Application forms are available in the Museum, or from the Downloads page.
The following papers, which can be downloaded using the links in the list, are being sent individually to all members on the register as of 24th May 2018 (by email where they have agreed to this, otherwise in hard copy by post or by hand):
In addition, as referred to in the document describing the Resolution to amend the Constitution, we have made available, for those interested, a marked-up copy of the Constitution, which shows the text as it will be assuming that members approve the proposed changes.