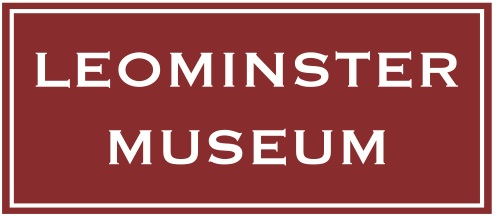 ---
Leominster Museum
AT LAST!
Re-opening for 2021 on Thursday 1st July.
The Museum is Reopening!
The Museum is finally waking up after its long pandemic sleep and reopening to the public on the 1st of July. Our temporary exhibition for 2020 is all about childhood in Leominster in the past. It examines the lives of both rich and poor children, looking at birth, death, school life, play and leisure time, and the transition into work. Come and see the objects in our collection, look at photos and listen to recordings which reveal how very different being a child was for our ancestors growing up in the town!
Look at our page on Access and Visiting Times for further details.